Maya turned a year old on February 10th. It's been a great year, the best ever. I absolutely love being her mommy. We celebrated her birthday with her grandparents, her masi, her motu (great) masi, and our wonderful neighbors.
So what's new at 1? Well she's taken 1 to 2 steps and she cruises everywhere. Her favorite word to say is "hi" and she calls almost everything "bah". She knows sign language for bottle, eat, and all done. I think her favorite toy is a roll of toilet paper. Oh AND she finally has TEETH!!! Her first tooth broke through 2 weeks before her first birthday. She had her 1 year well baby visit on February 12th and she weighed in at 19 pounds 11 ounces.
I haven't gone through all the pictures yet so here's a few to get it started.
2-06-09
Her birthday cake turned out great!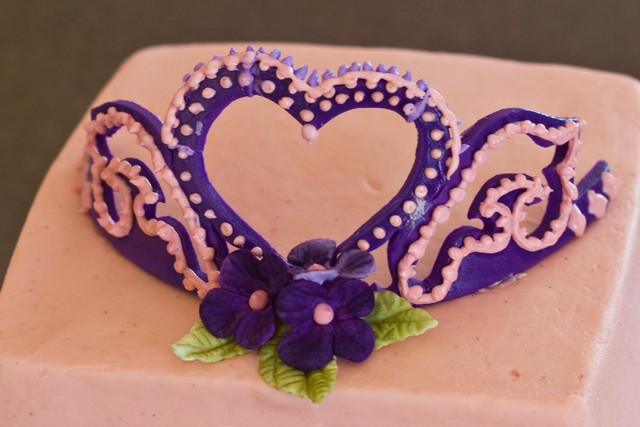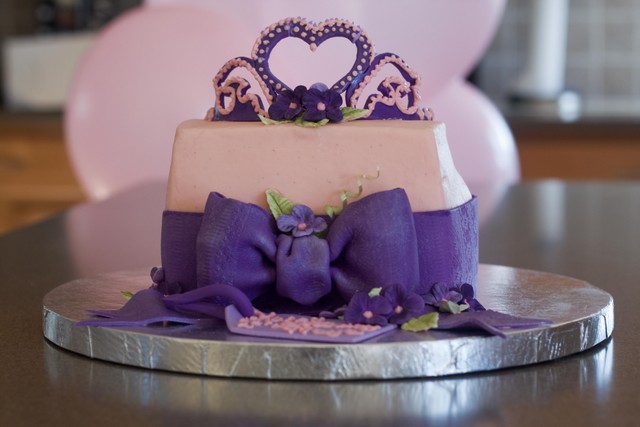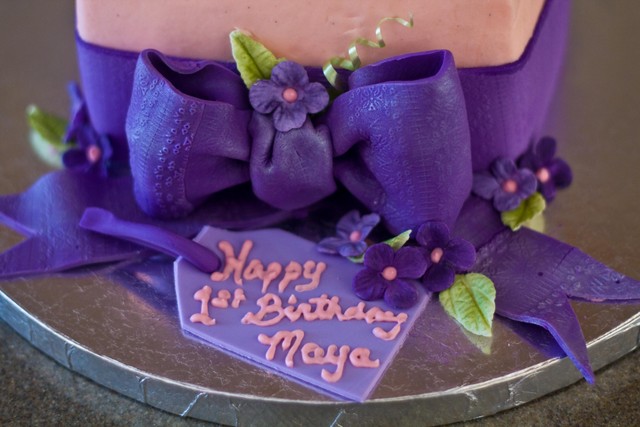 Smash cake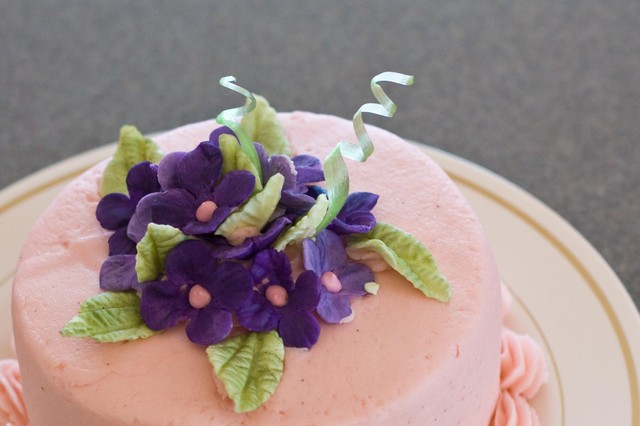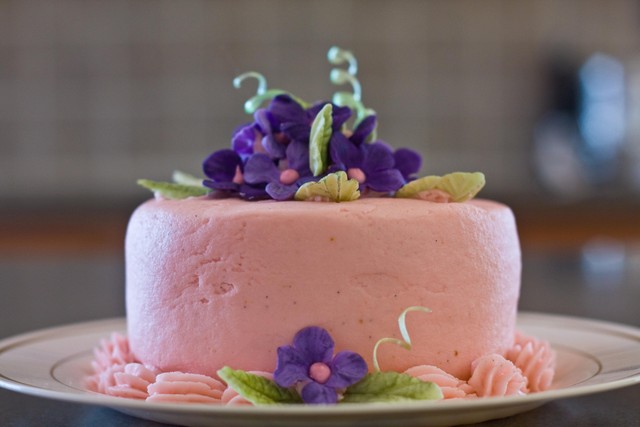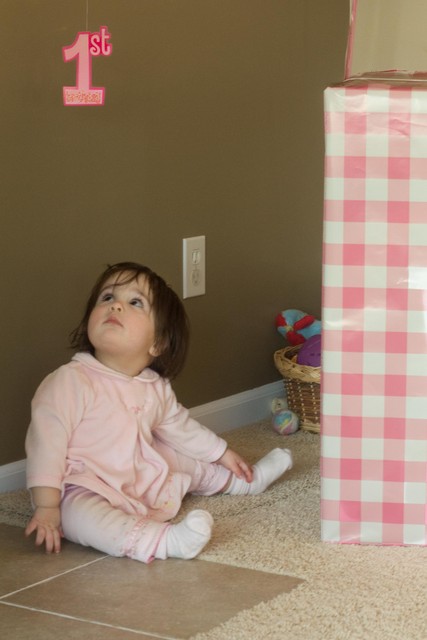 gee, I wonder what could be in the box.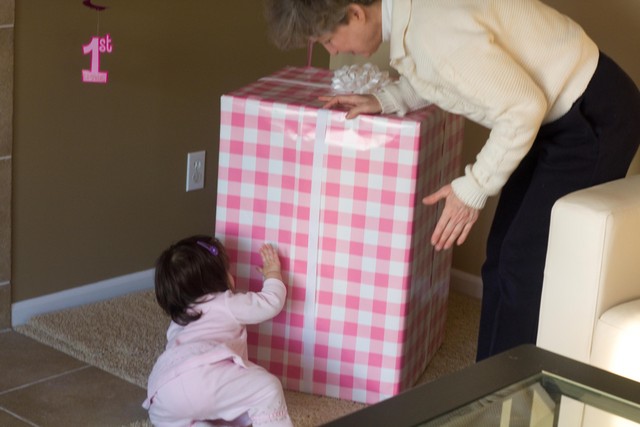 Yup, another princess party.