10-30-2010
Pumpkin de boon!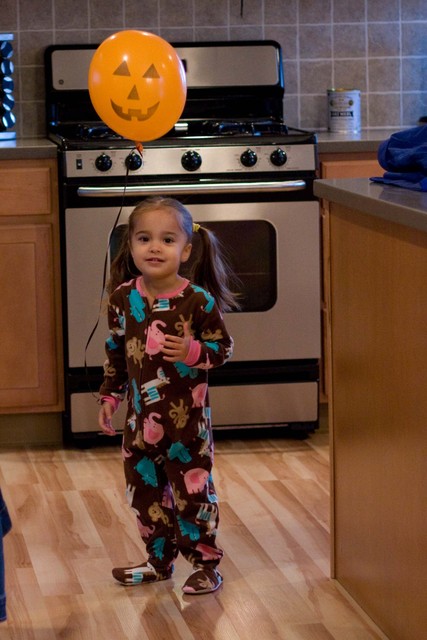 She just loves her pumpkin de boon (aka pumpkin balloon)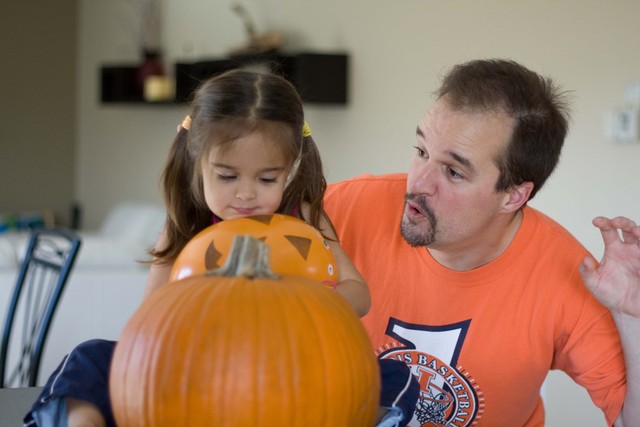 Getting her interested!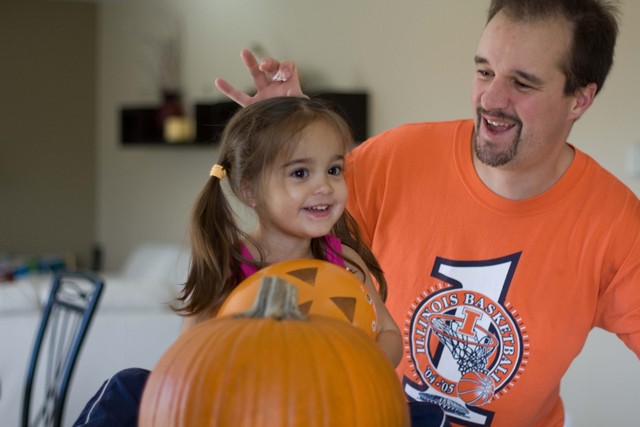 Success!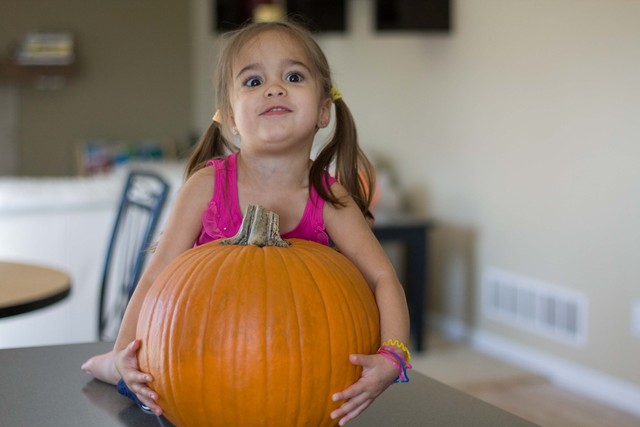 "it toooo heavy"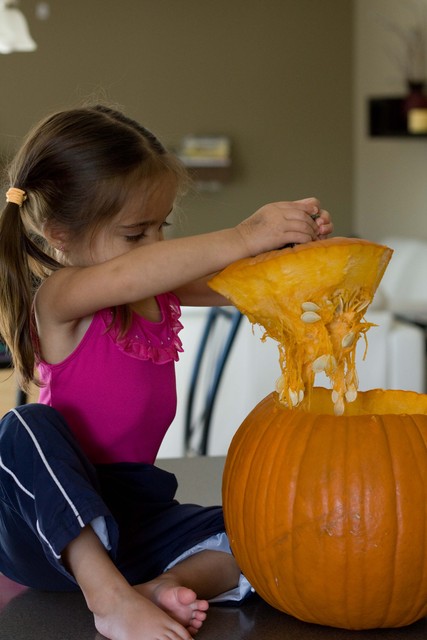 "Ewwwwe"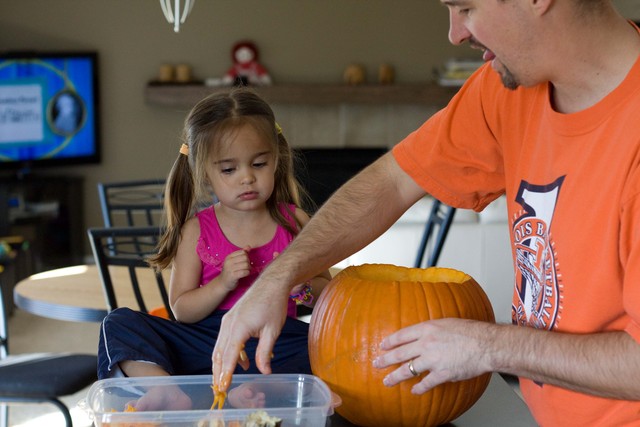 She was very hesitant to touch the "guts". She's definitely all girl.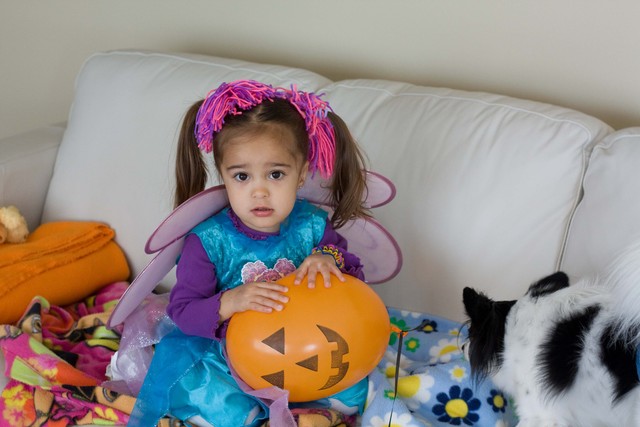 ready for trick or treating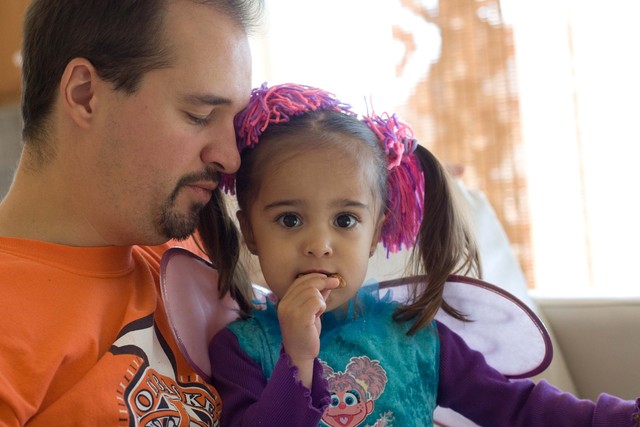 First a snack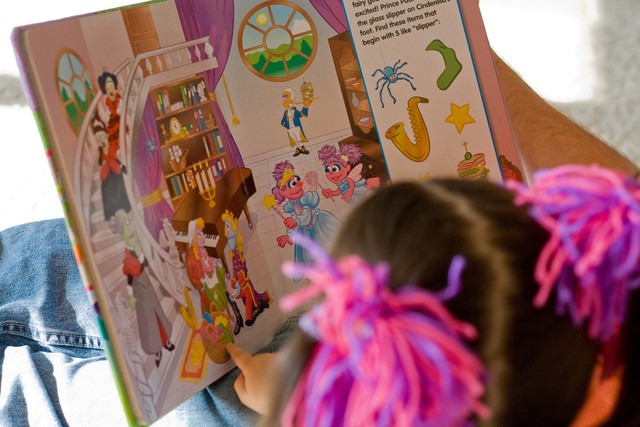 Then a read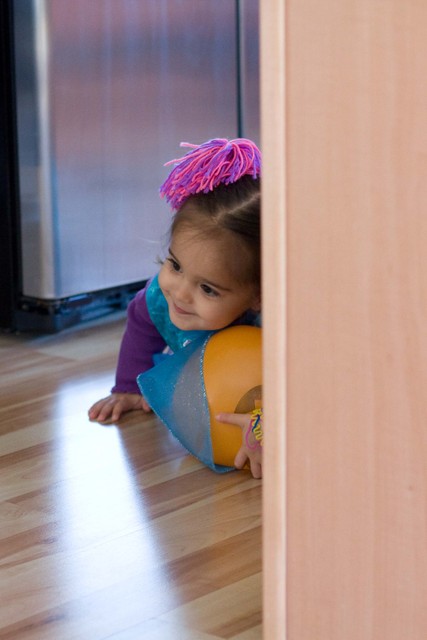 More playing with pumpkin de boon!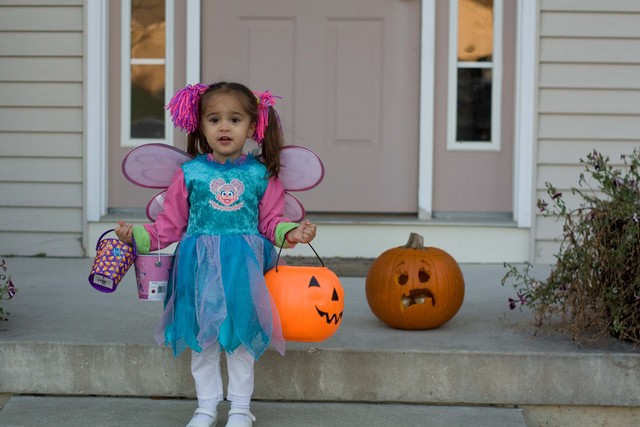 Finally time to go trick or treating!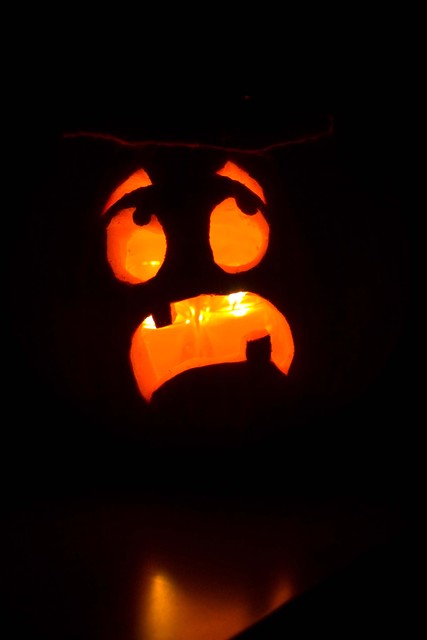 Boo!!!