So sad! We had such a wonderful summer. It was full of water, fun, family, and beaches! We have one last outting planned before summer is over. We were originally going to do one last beach outting, but the weather isn't going to cooperate. Instead, we will go to the zoo!
Here are some pictures of a fun weekend we had with Maya's Cousin Hunter. Have a happy Labor Day weekend everyone.
Happy Anniversary, honey!
08-07-2010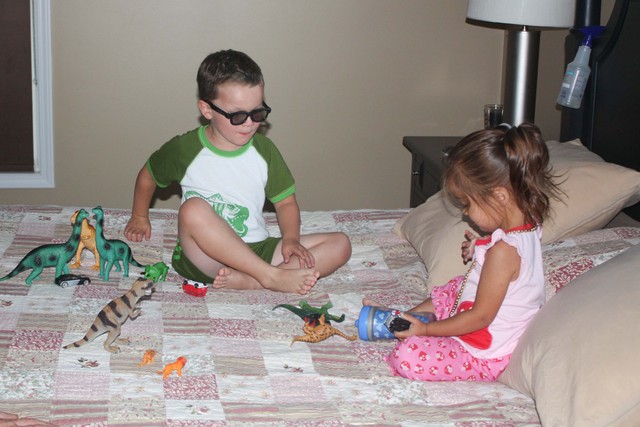 Hunter couldn't wait to start playing with Maya,. I think he was the first one up!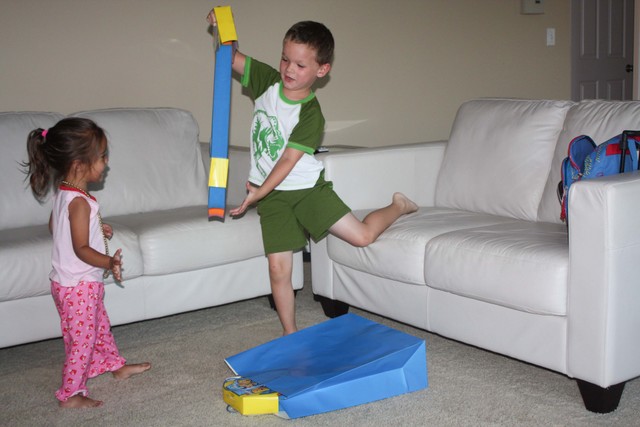 Almost beach time!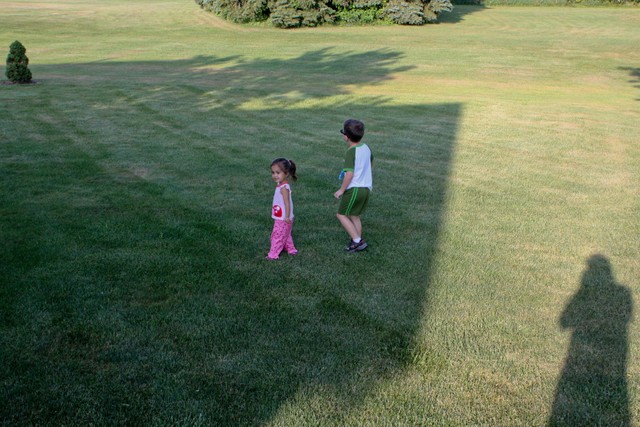 While the adults ate and got ready, I took the kids to see the horses.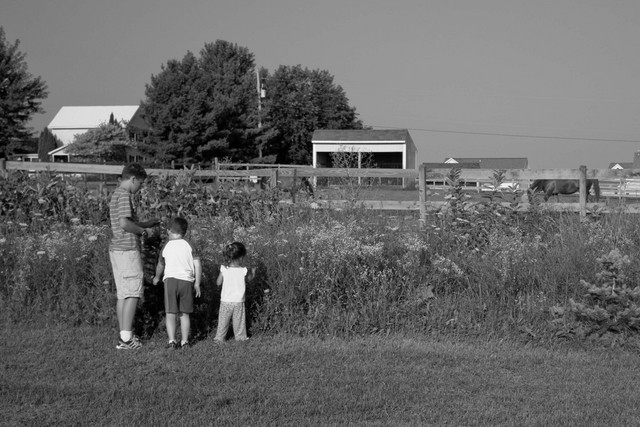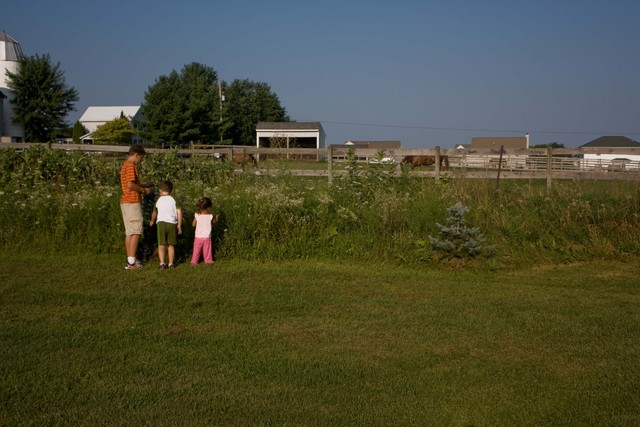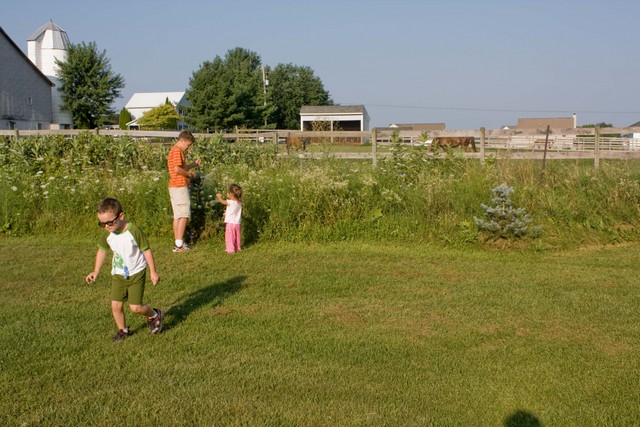 Hunter is thinking "it's beach time!"