Today is our 4 year wedding anniversary. We've been together for 8 (September 2000) years. Our first date was in Champaign Urbana 8 years ago and what better way to celebrate our anniversary than to come back to where it started. Tomorrow we will be going to the home opener.
I just wanted to take this time to remember the years we spent together.
Tennessee 2001 - Gotta love that active water!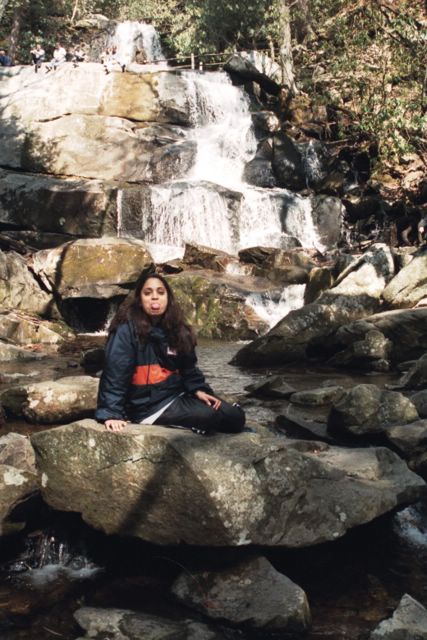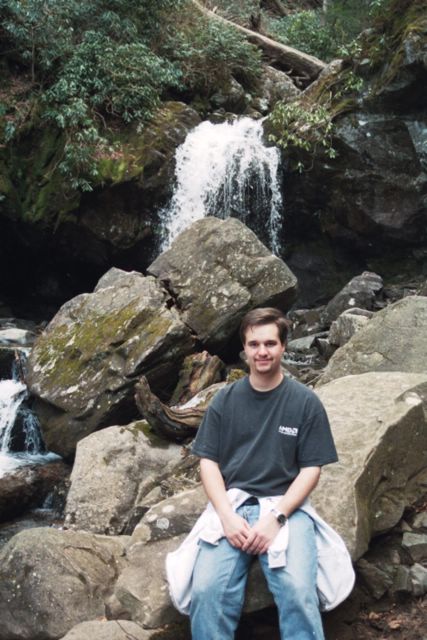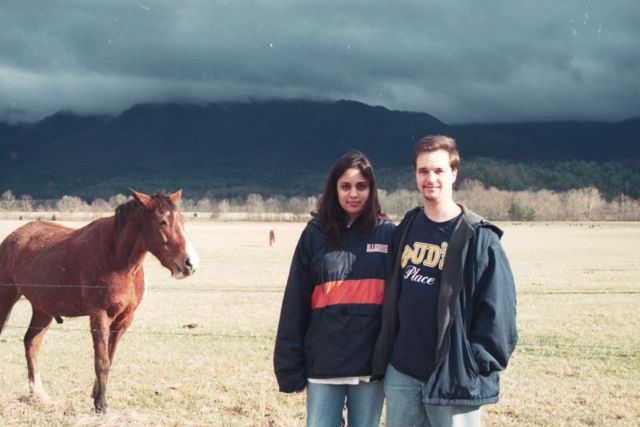 Mexico 2002

This is still one of my favorite trips. It was different and so much fun. I'm glad we did the "jump" together.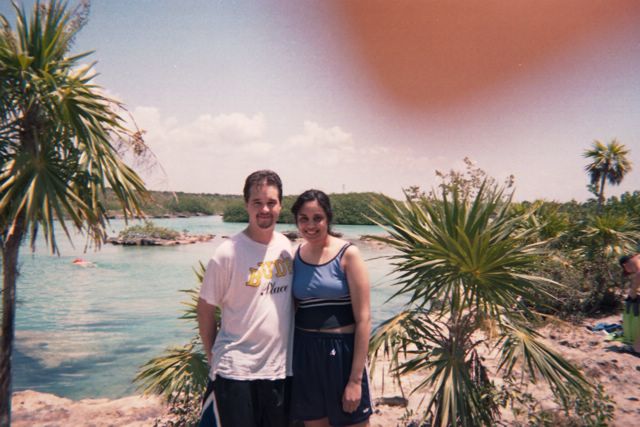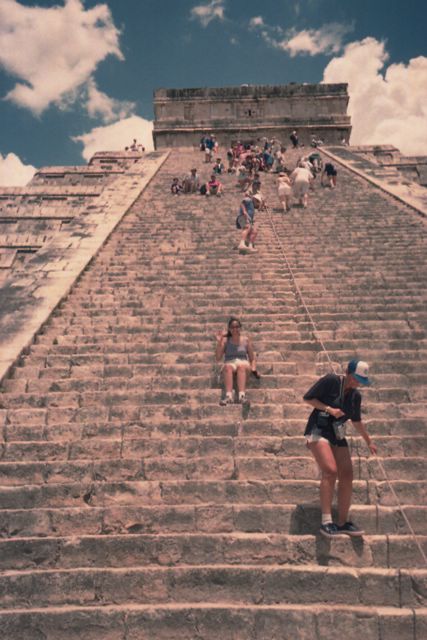 Galena 2002. The Bear's lost to the Lion's that weekend! :( I never thought I'd ever get used to your love for football. Who would have guessed I'd be beating you at Fantasy football!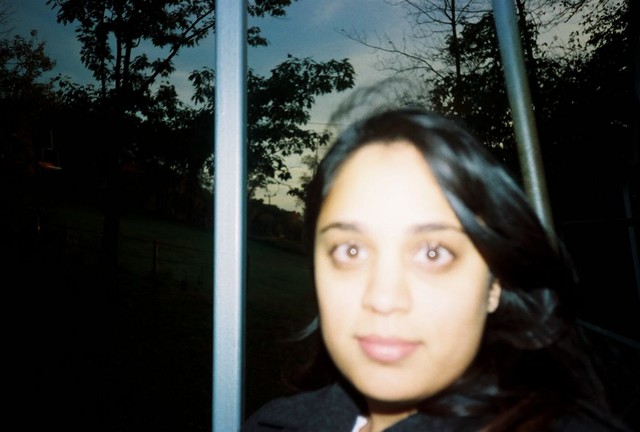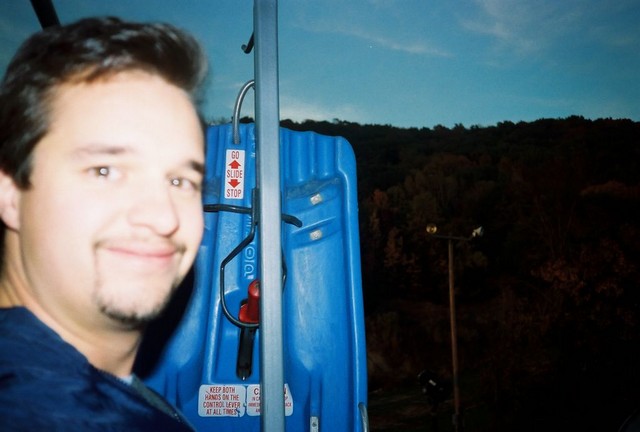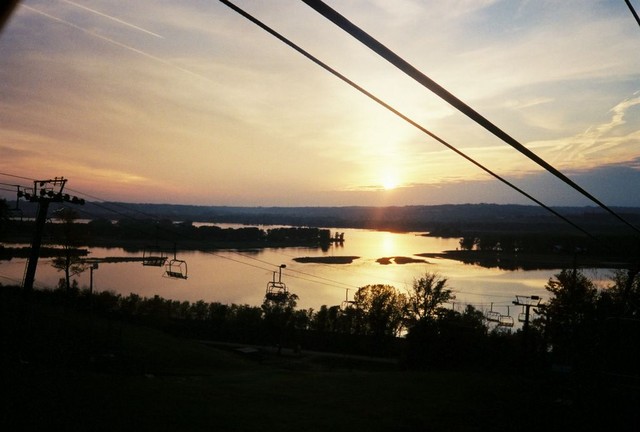 Our first baby (March 2003)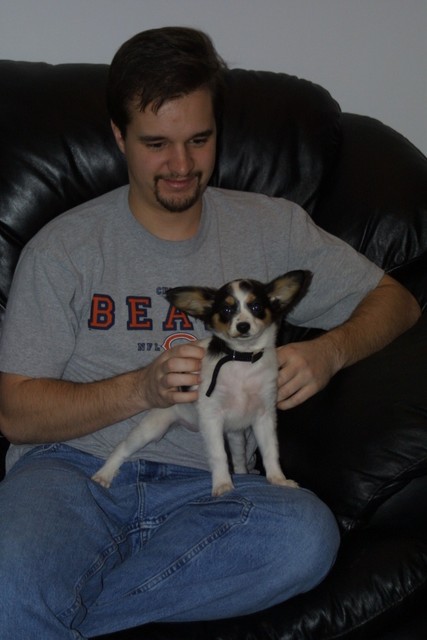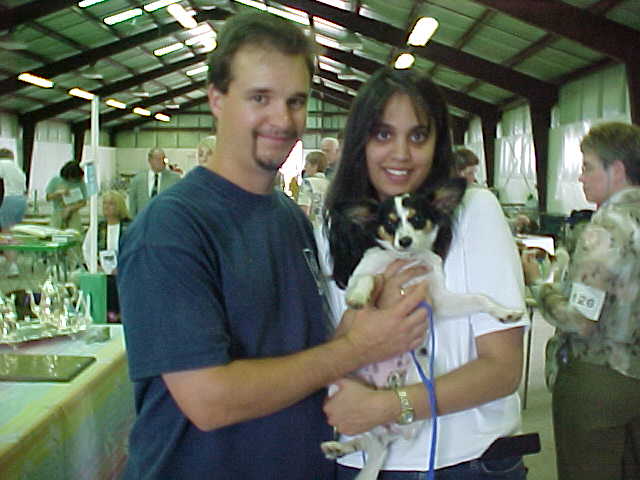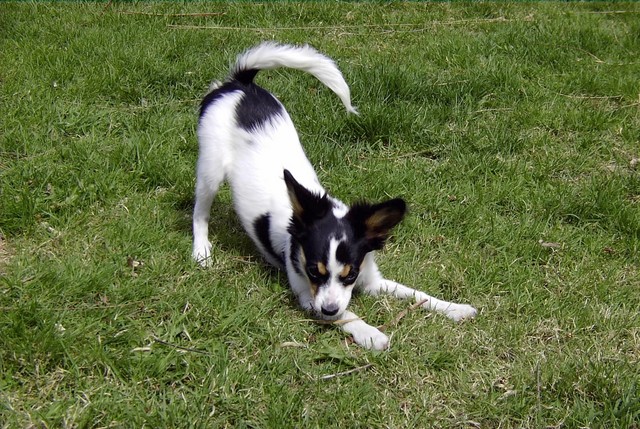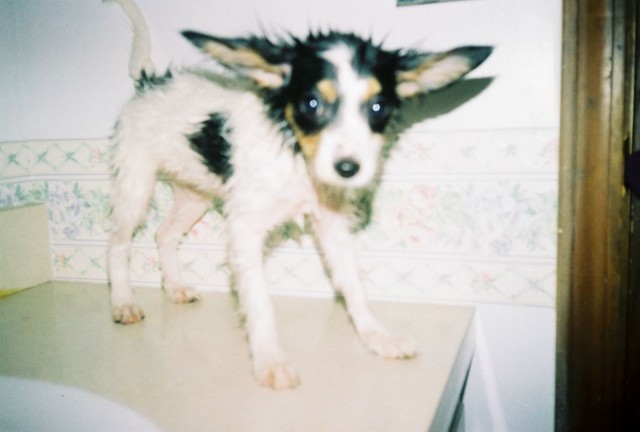 Soon after we got Rika (July 2003)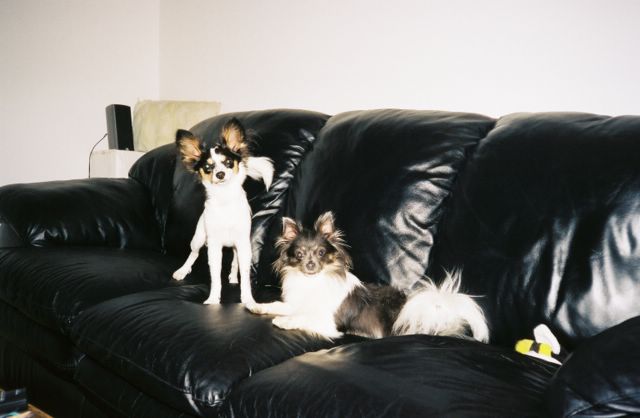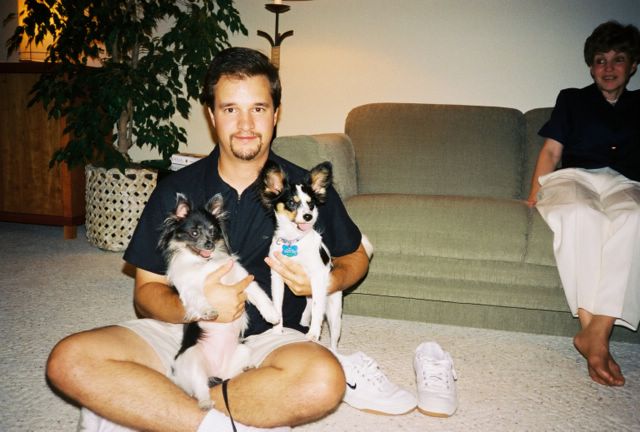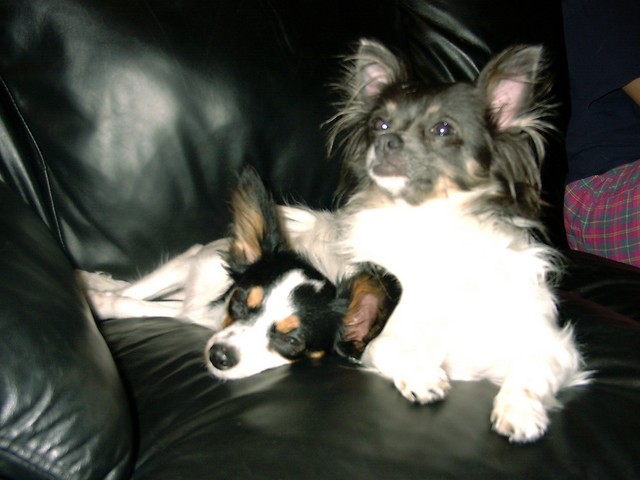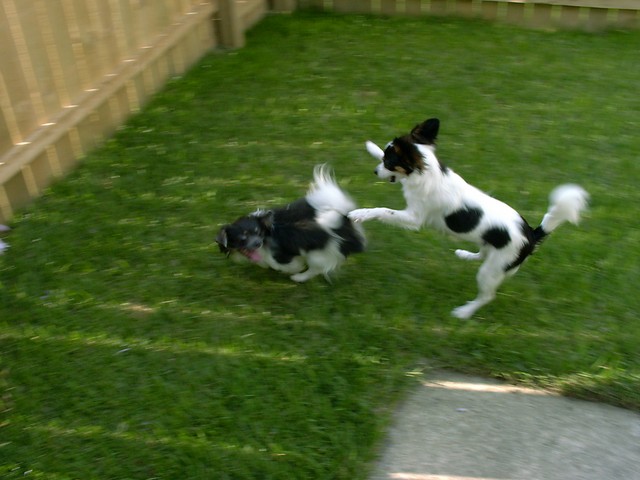 Engaged!! Brian proposed by putting the ring around Joey's collar. I wish I got a picture!! (2003)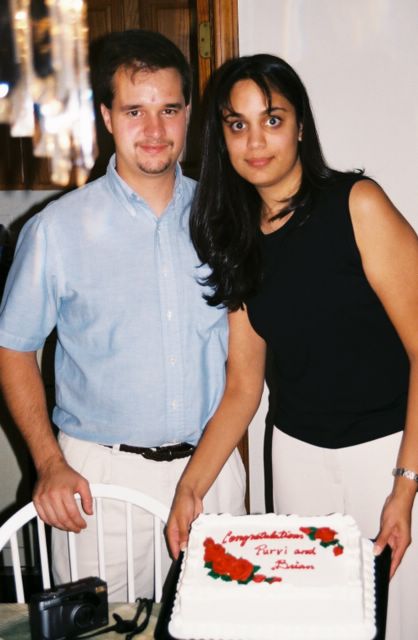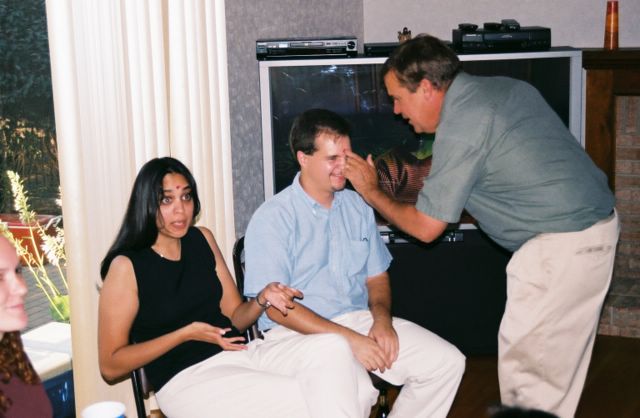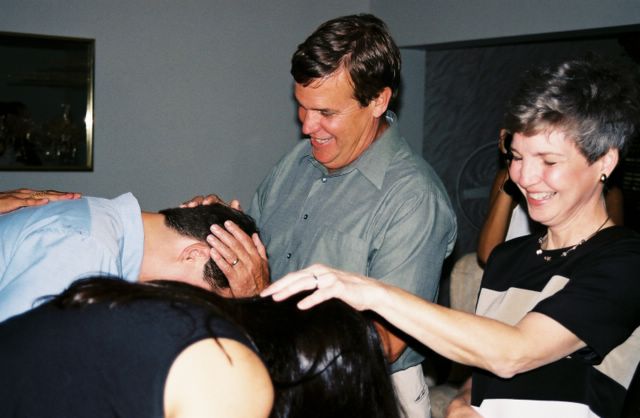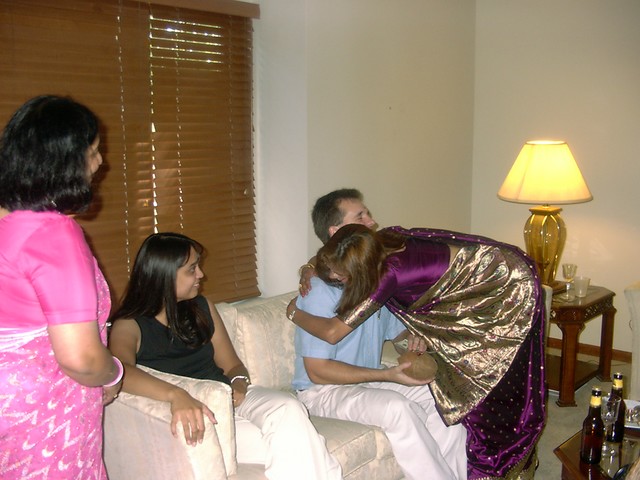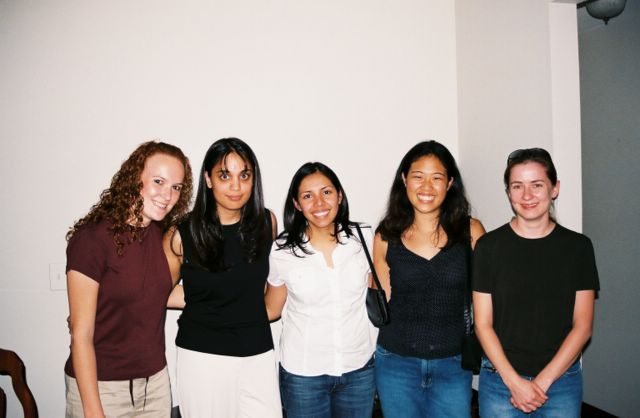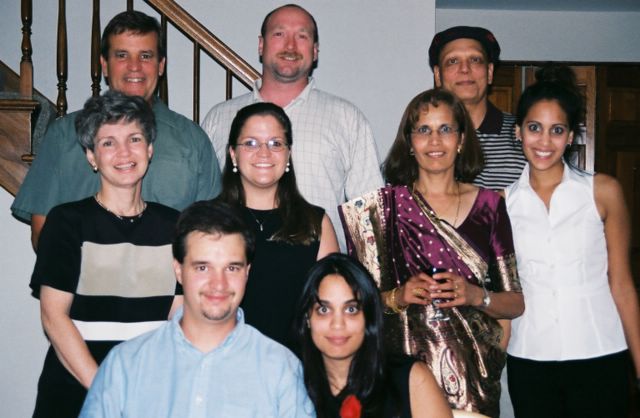 Christmas 2003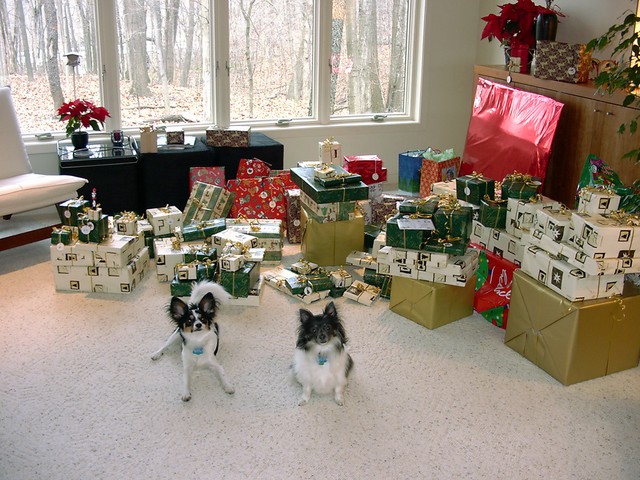 This is what happens when an engineer is unemployed for too long.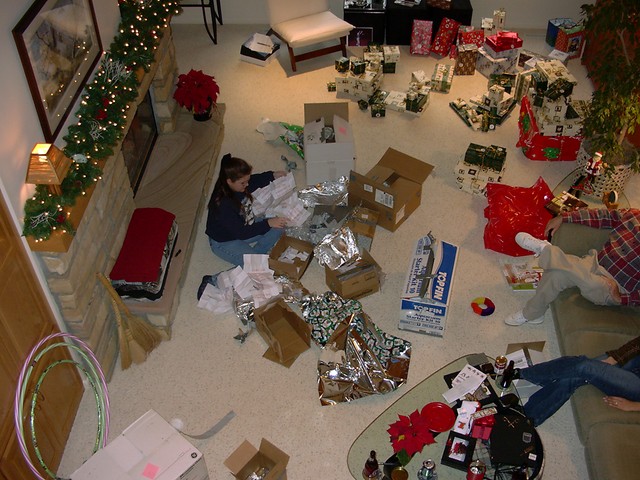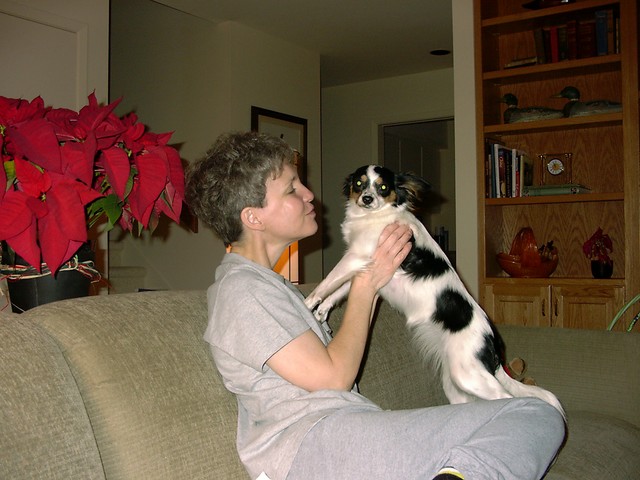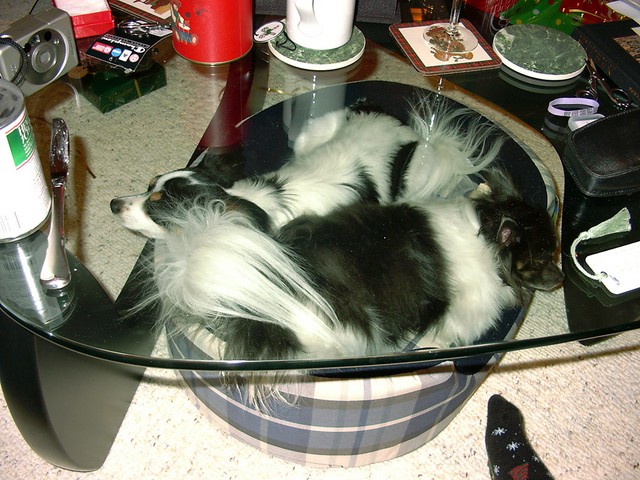 YAY! Brian got job! And we were off to Grand Rapids, Michigan.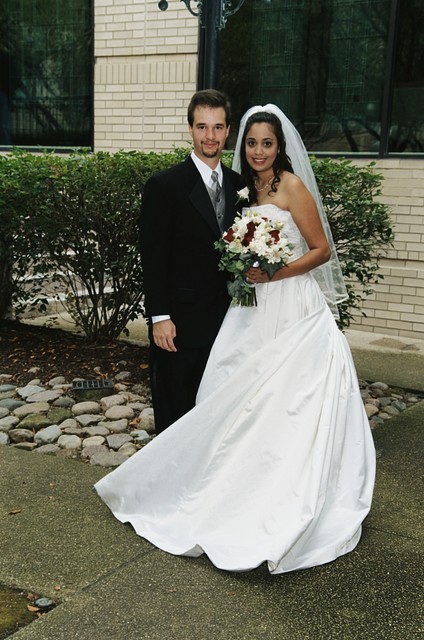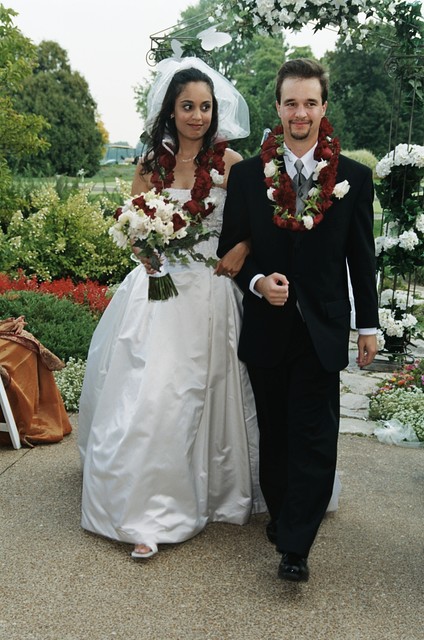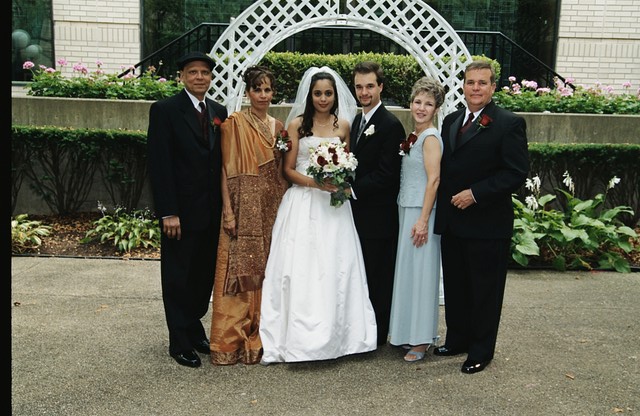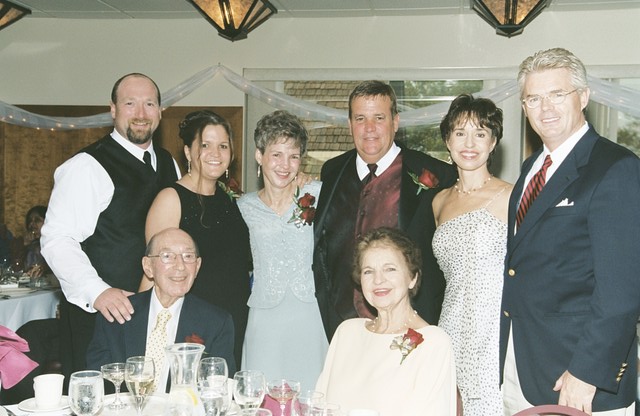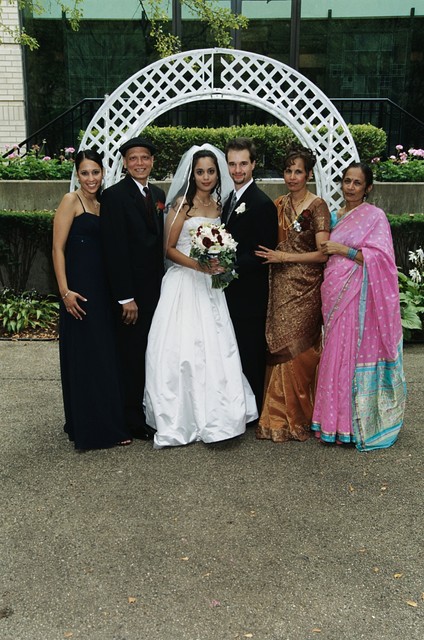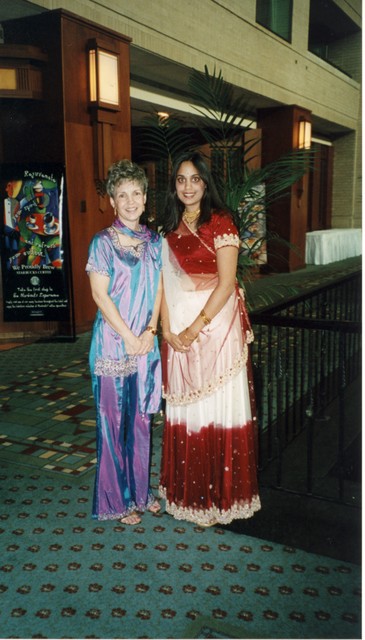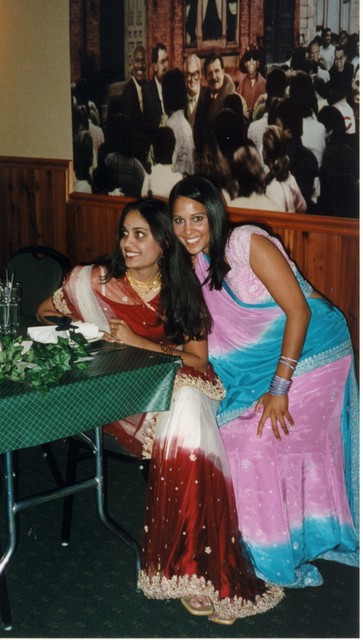 Hosting Thanksgiving 2004
Trip to the final 4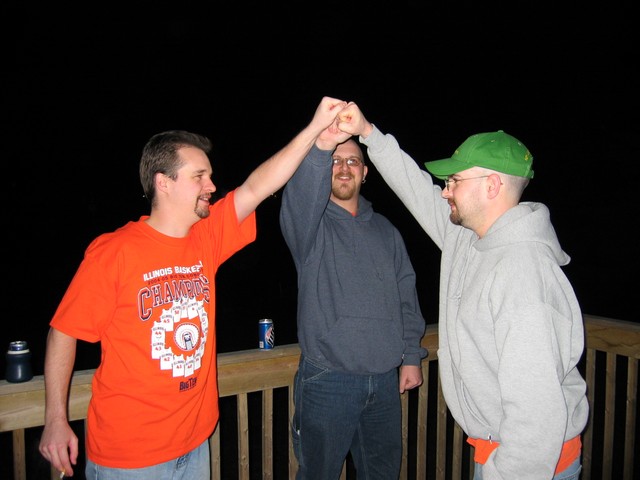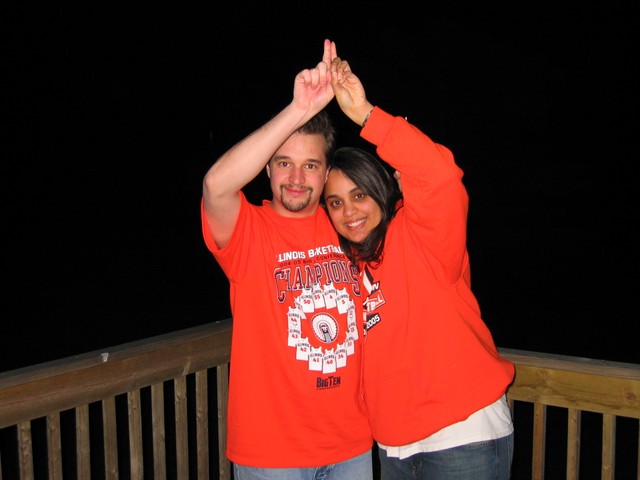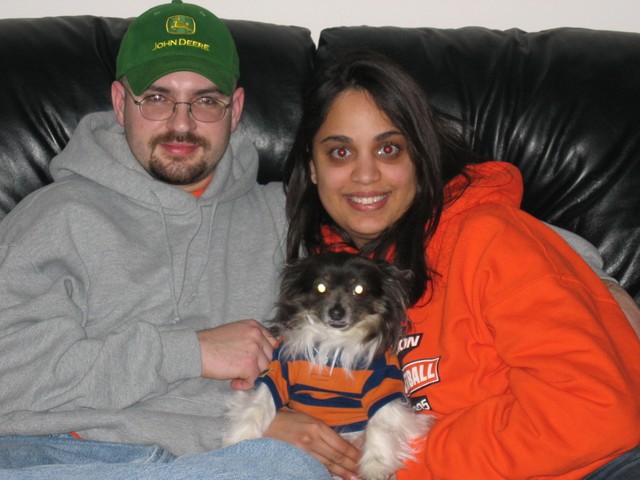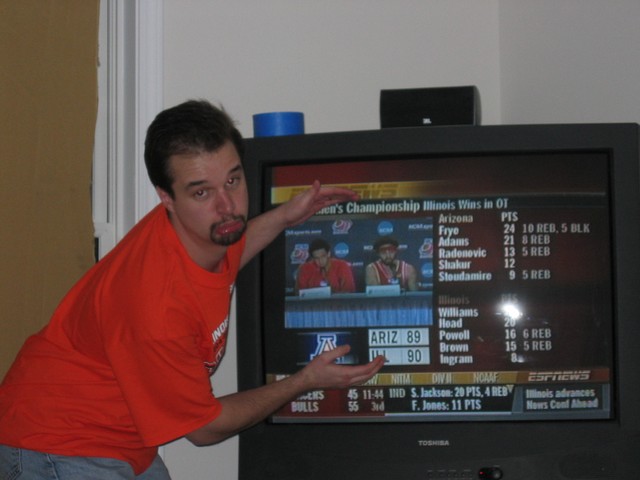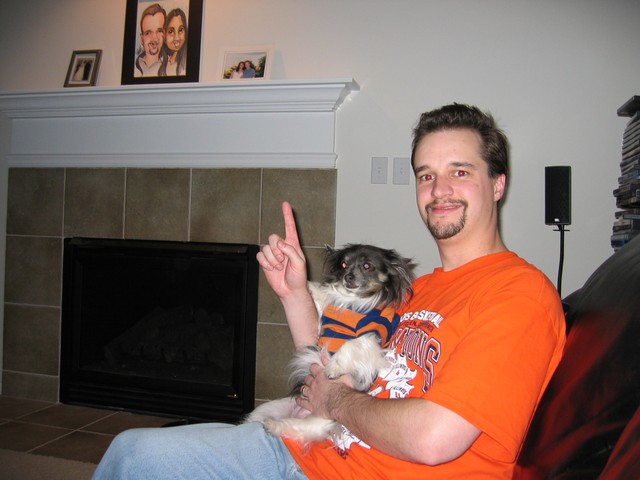 Our first nephew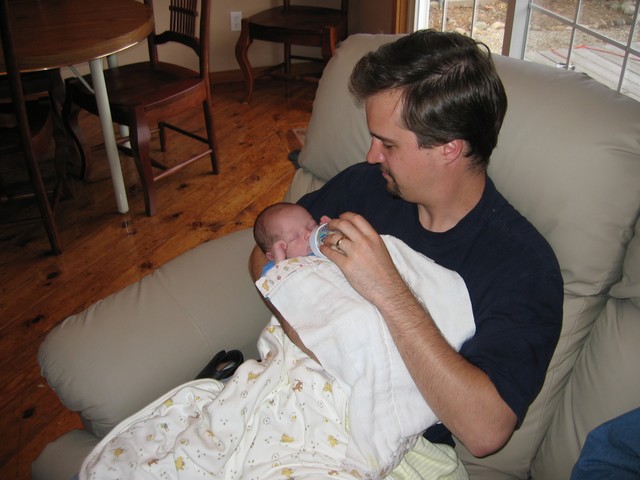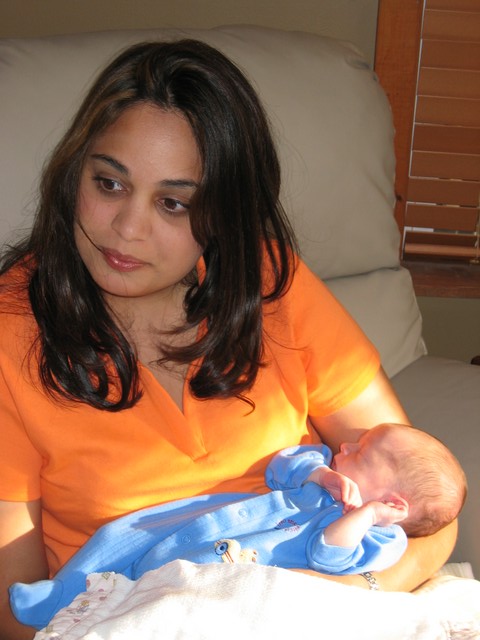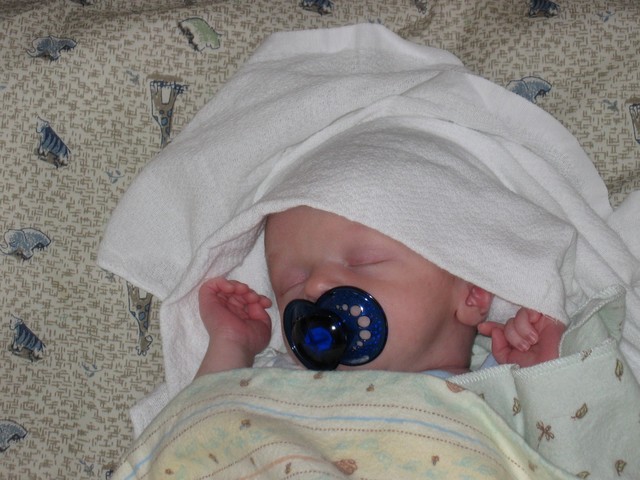 Illini Game 2006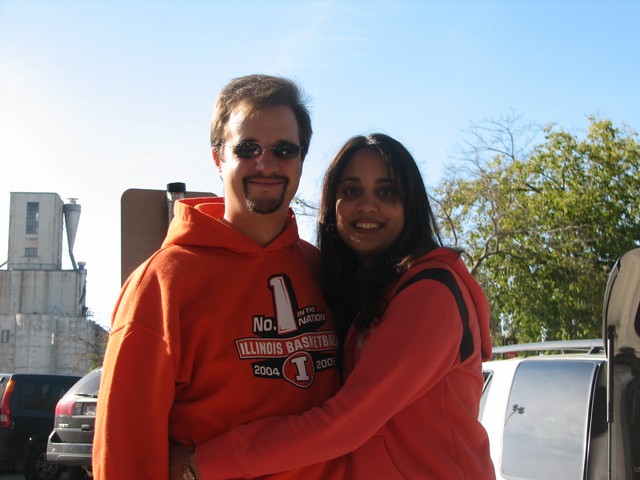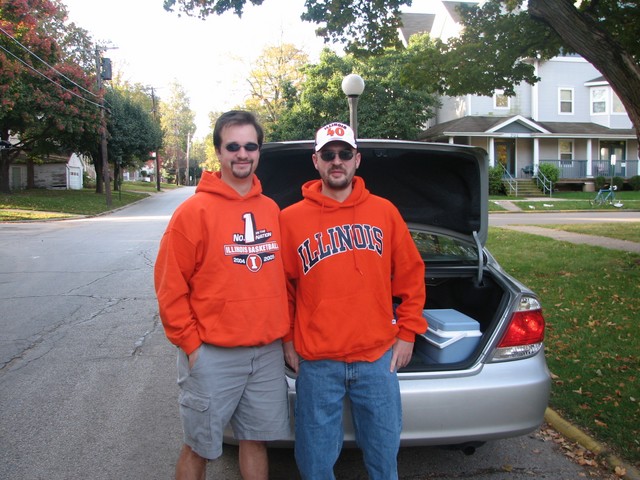 Costa Rica 2006
AND THEN.... In June 2007 we got pregnant!!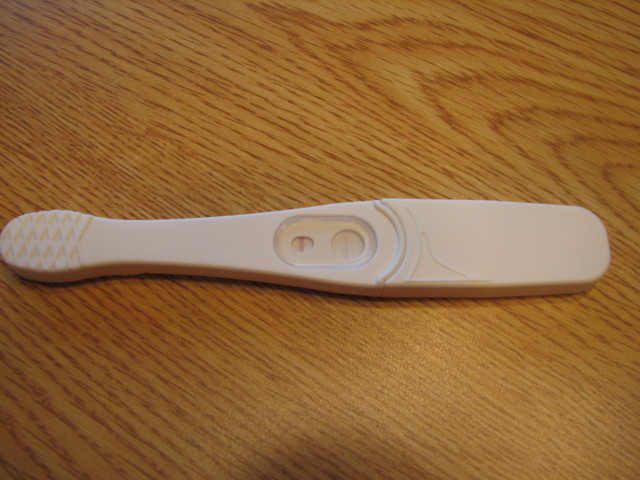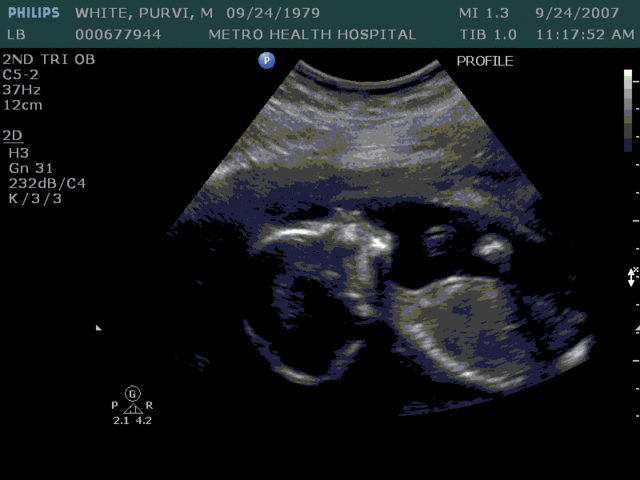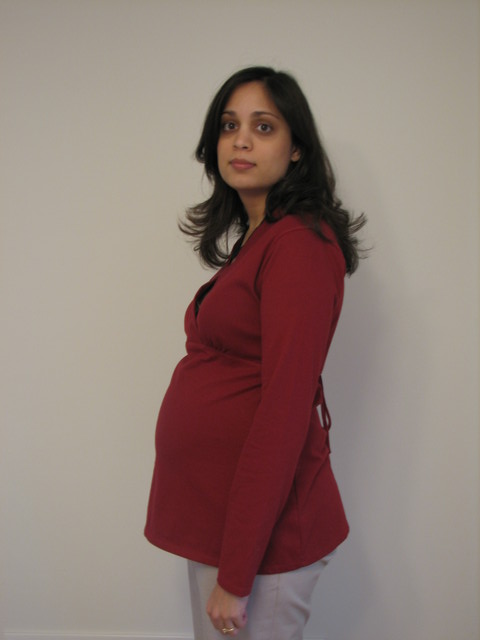 It's a girl!!!

The Illini went to the Rose bowl and then on February 9, 2008, I went into Labor. Maya was born at 4.36 AM on Sunday February 10, 2008. She is our little princess and I look forward to watching her grow into a young lady. I know her daddy is shopping for his shotgun :)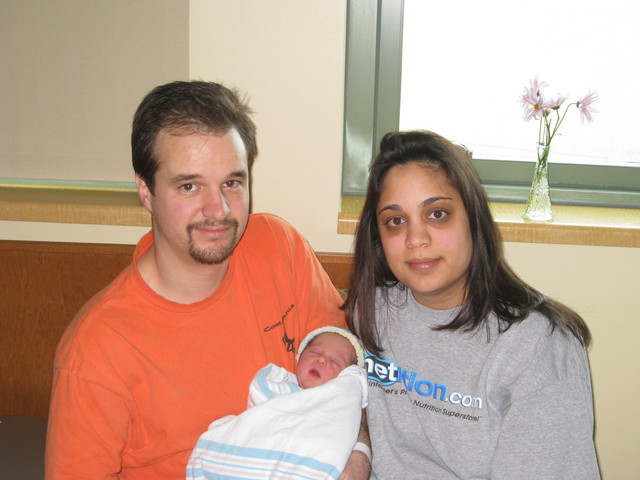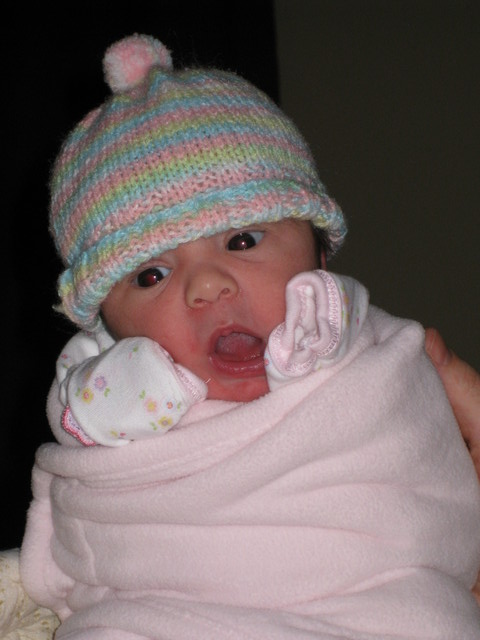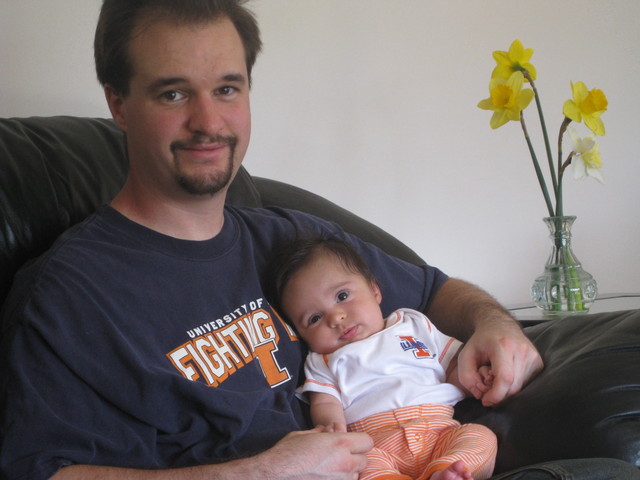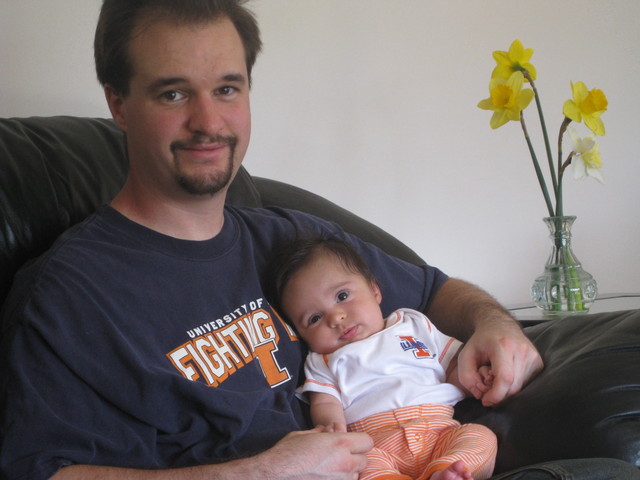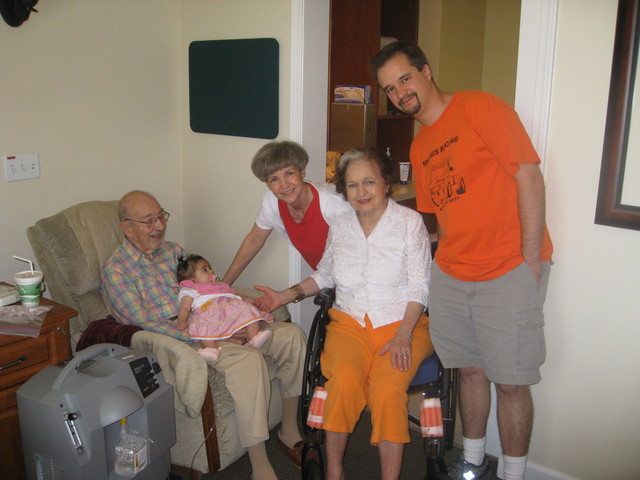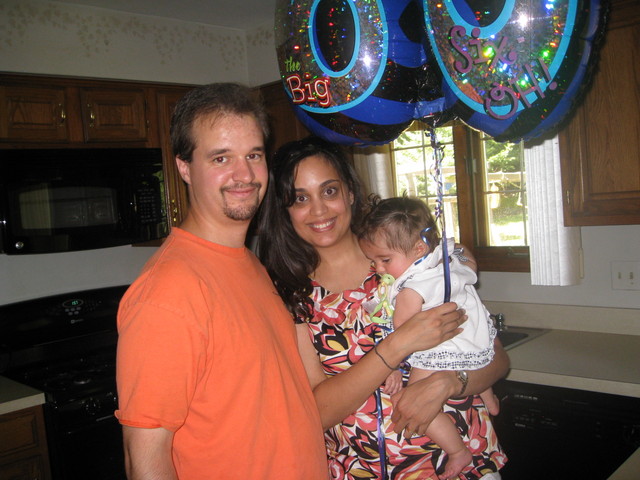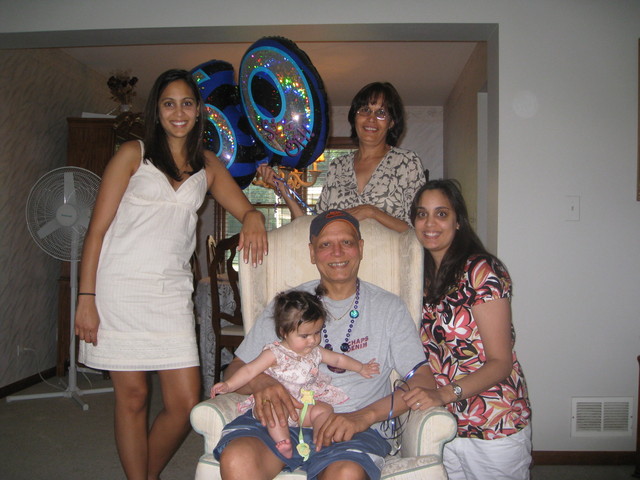 Happy Anniversary. Looking forwards to many more years. Love ya!