After reading the Sheetal Masi post, Lisa asked me what aunt she is to Maya. She is Maya's Fayba.
Lisa Fayba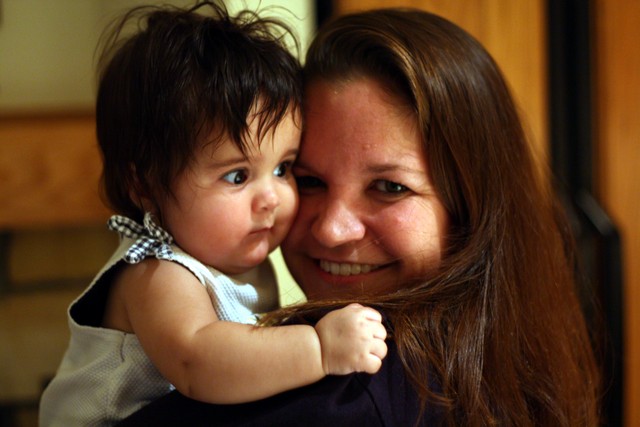 Gram Sharon


Granddad Don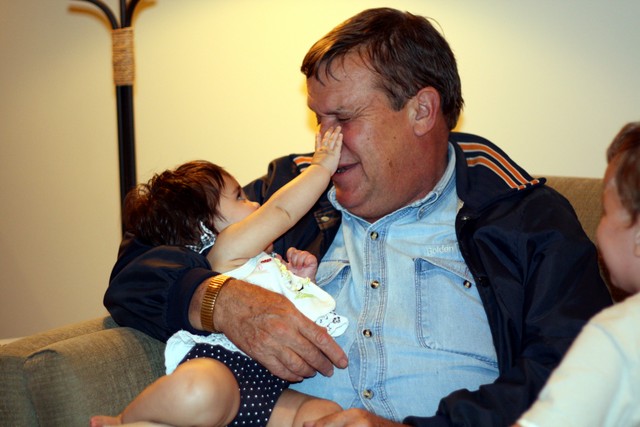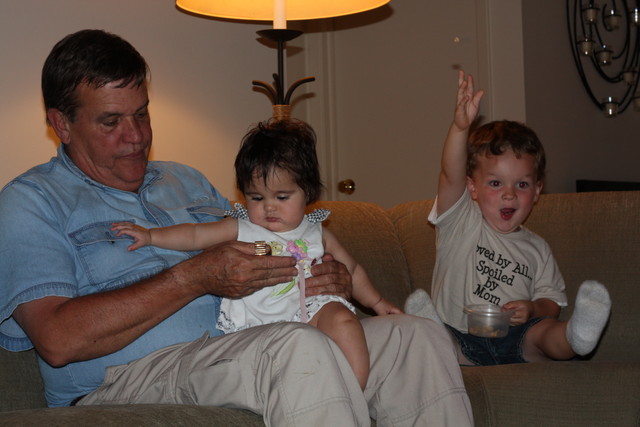 I think Hunter was feeding the dogs cheerios in this one.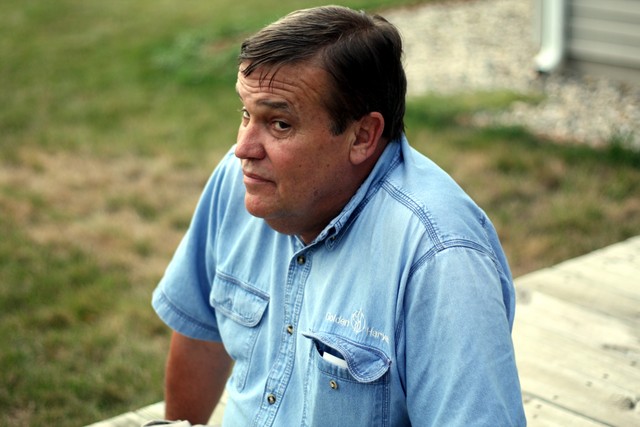 And us before the Illini game :) Gram Sharon was nice enough to take some pictures for me.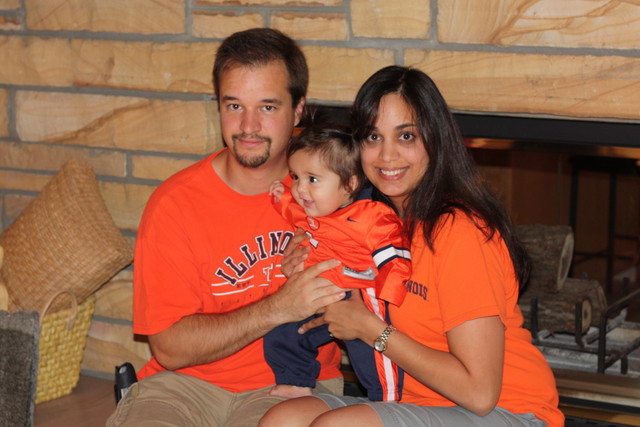 The rest of the family pictures can be seen at http://www.brwhite.net/gallery/gallery/family Up next will be Maya's first Illini game.